!- Theme Setting fonts ->
JTLEGEND iPhone 15 TITANGUARD Glass Screen Protector-Privacy
JTLEGEND iPhone 15 TITANGUARD Glass Screen Protector-Privacy
{{ title.name_translations | translateModel }}
: {{variationName[$index] | translateModel}}
The maximum quantity per submit is 99999
This quantity is invalid, please enter a valid quantity.
Description
Shipping & Payment
Description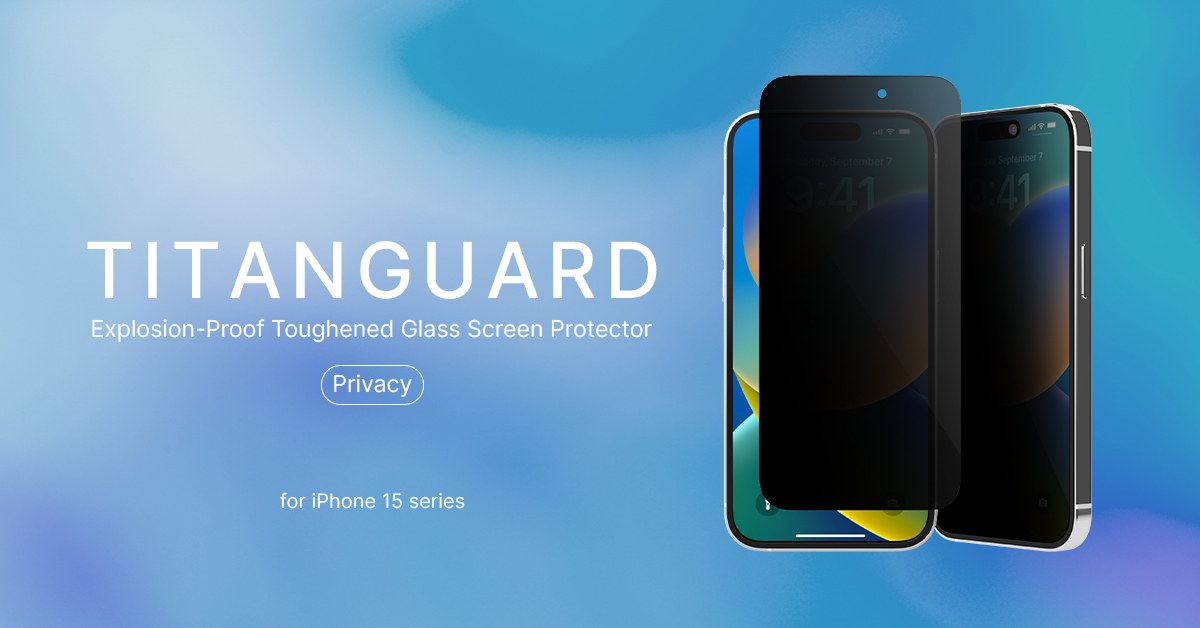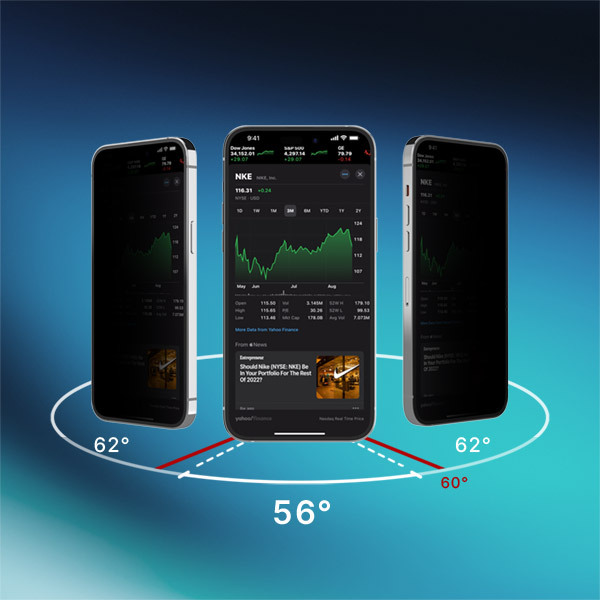 28° Excellent Privacy -
Face ID Compatible. Precision cutout design to prevent screen privacy invasion around the clock while maintaining the normal operation of facial recognition.
*56° Viewing Angle 62° Non-Viewing Angle
*Superior to competitor's privacy screen protector with a viewing angle of 60°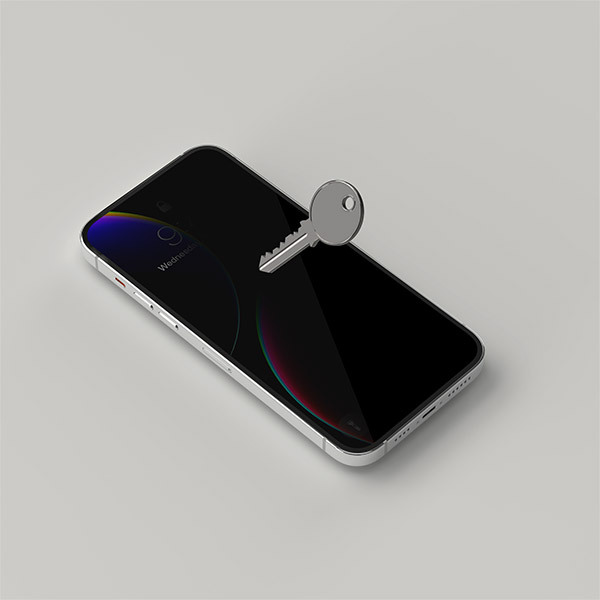 Scratch-Resistant -
Made with 9H double strong tempered glass, highly resistant to scratches and abrasion, it prevents hard objects from leaving marks on the protector, providing perfect protection for your phone screen.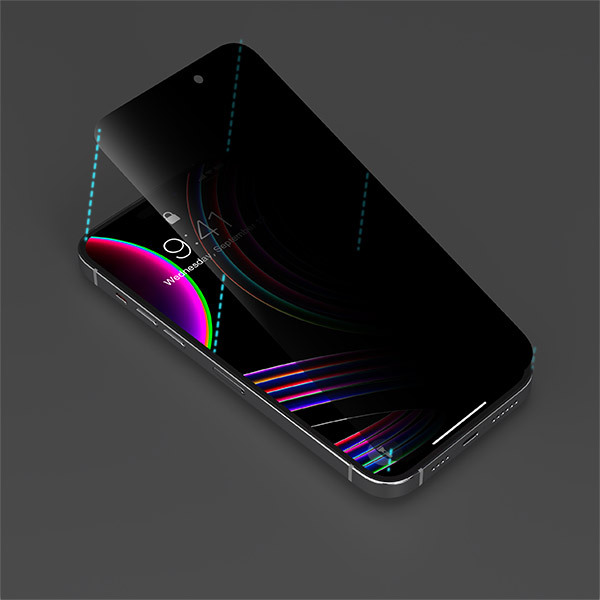 Easy Adhesion, Perfect Fit -
Easy Installation, Perfect Fit
The protector utilizes a conformal design, minimizing the formation of air bubbles or gaps.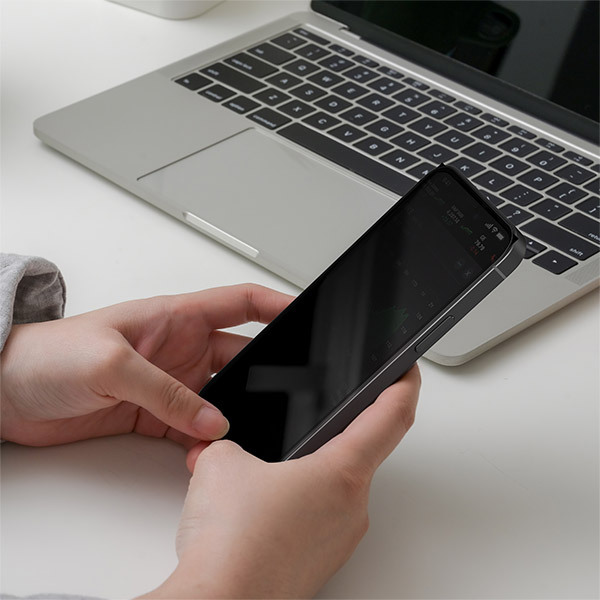 Crystal Clear -
Preserves the original colors of phone screen.
Smooth & Touch Sensitivity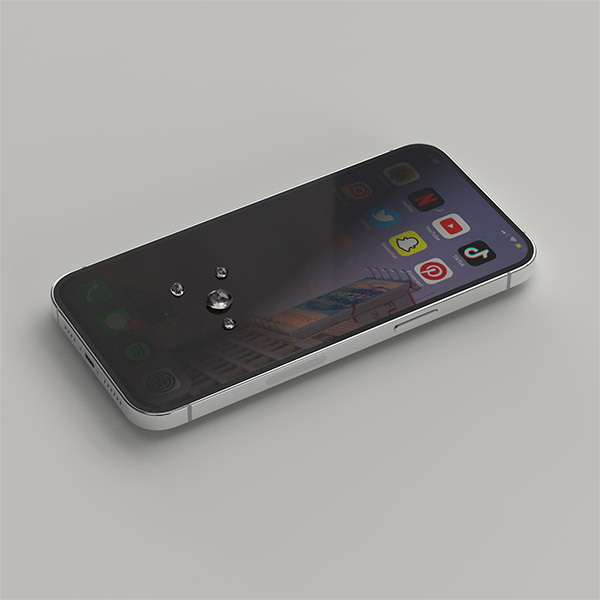 Clean & Fingerprint Resistant -
Coated with an a hydrophobic and oleo phobic transparent layer, which keeps the glass free of finger prints.
50% Increase in durability compared to standard screen protectors.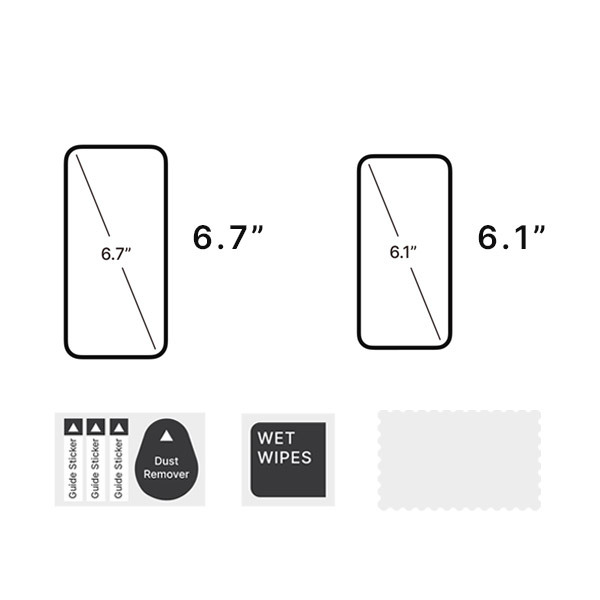 Product Specifications
Compatible with iPhone 15 6.1" / iPhone 15 Pro 6.1"
Size: 142.5x66.5x0.8mm
Weight: 11g
Compatible with: iPhone 15 Plus 6.7" / iPhone 15 Pro Max 6.7"
Size: 155x72x0.8mm
Weight: 14g
Includes a screen cleaning kit: Dust removal stickers, alcohol wipes, and a cleaningcloth.
Shipping & Payment
Delivery Options
Chunghwa Post / ZTO Express / SF Express -China
Chunghwa Post – Italy, South Africa, Sweden, Saudi Arabia
Chunghwa Post – Canada, USA, Austria, Netherlands, Spain, Switzerland, Australia, New Zealand,
Chunghwa Post (ePacket)– Israel, Germany, France, UK, Norway
Chunghwa Post (ePacket)– Japan, Singapore, Thailand, Vietnam, Indonesia, South Korea, Malaysia, Philippine
SF Express- Hong-Kong, Macau